OUR SERVICE TIME: SUNDAY AT 10:00 AM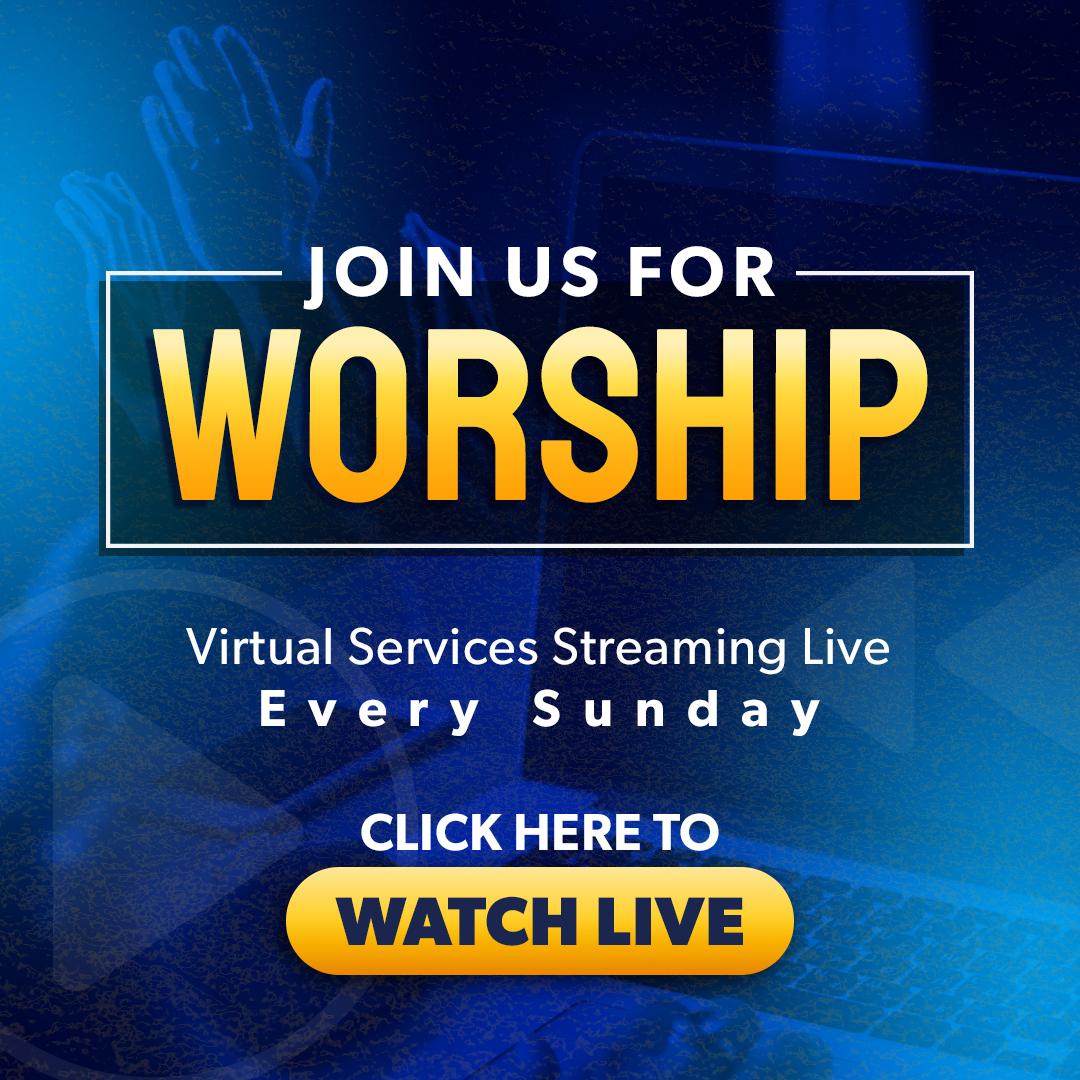 Prayer2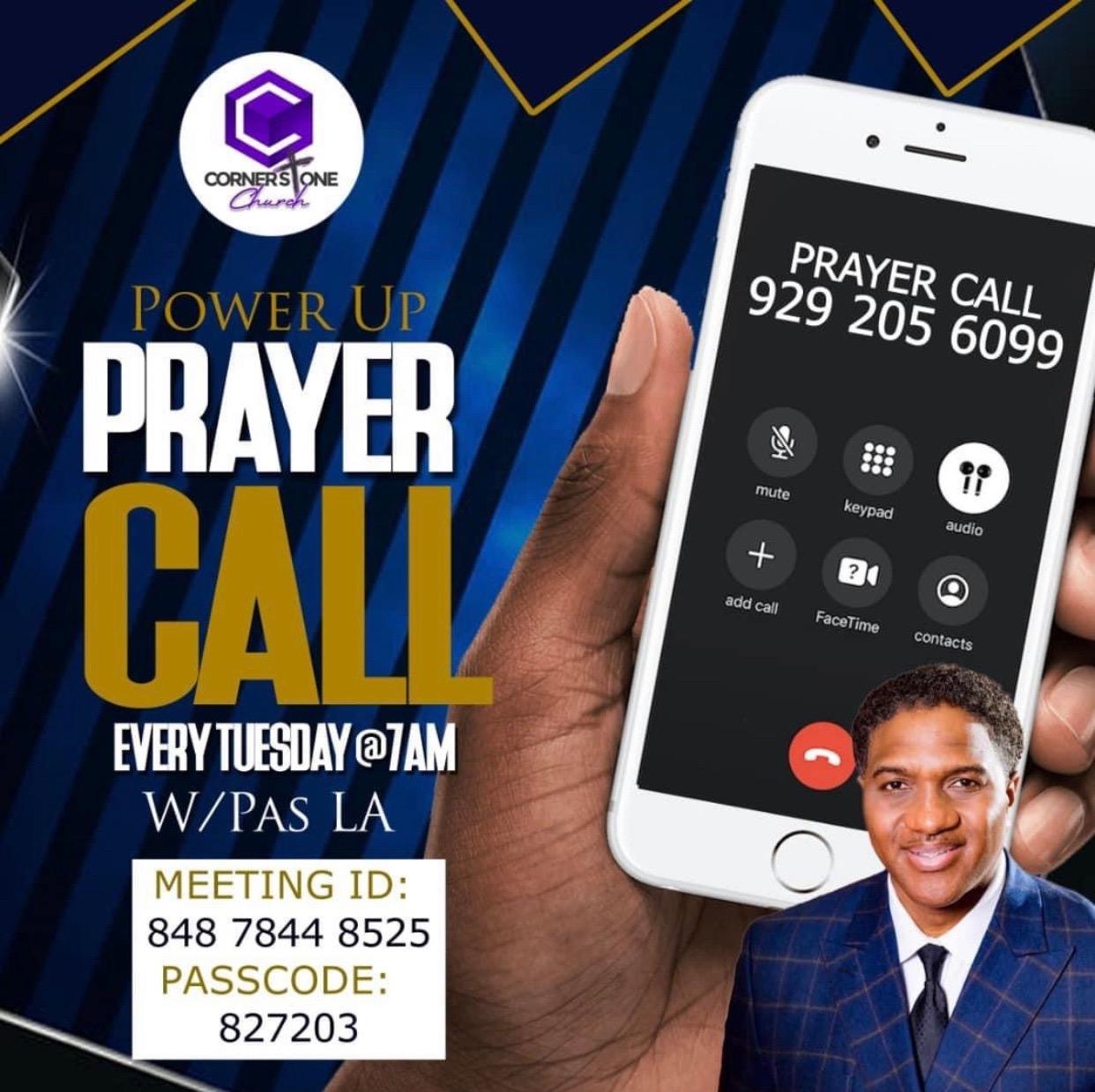 PRAYER1
WATCH LIVE AND ON DEMAND!
Rev. Lawrence E. Aker, III currently serves as Senior Pastor of the Cornerstone Baptist Church, Brooklyn, New York. In 2003, he was elected as the eighth pastor in the church's history succeeding his spiritual mentor Dr. Harry S. Wright, Sr.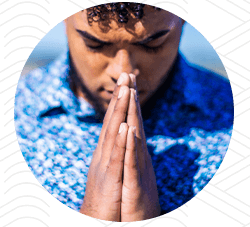 Prayer Meeting and Request
"But when you pray, go into your room, close the door and pray to your Father, who is unseen. Then your Father, who sees what is done in secret, will reward you."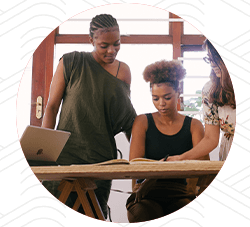 Meet our church staff! Read biographys of Senior Pastor, Rev. Lawrence Aker III, Rev. G. Scott, Min. D. Nelson and Rev. F. Fraley.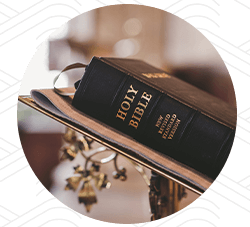 Cornerstone Baptist Church has magnificent and impressive facilities. Our sanctuary is famous for its' warm rich and elegant structural design.
New to Cornerstone BC? Start here.
Fill out our visitor card, and we'll:
Contact you with details about your first visit