Throughout the Bible, the Lord reminds people to tell all generations of the LORD'S wonderful works. Our member spotlight is a wonderful time to recognize the gifts of God's people, and serves as an occasion to acknowledge church members of all ages for their faithful service.
Ms. Izola DeLaney
Izola DeLaney, a native of South Carolina, is actively involved in several ministries at Cornerstone. She continues to grow spiritually, having successfully completed Cornerstone's Victorious Disciples classes.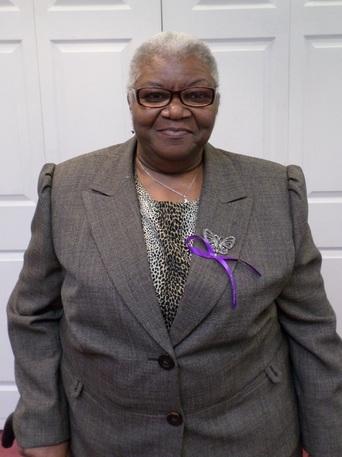 In addition, Sister DeLaney is a member of the Spiritual Women of Praise dance ministry and serves as a volunteer in the children's nursery during worship service. She is always willing to give of her time and talent as evidenced by the active role she plays in Cornerstone's scouting program helping her granddaughter to raise funds to support the Scouts.